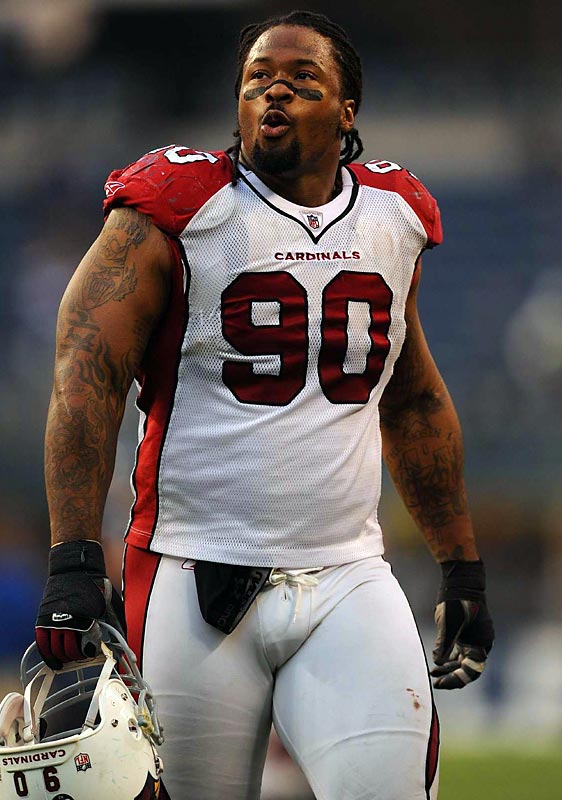 Veteran defensive tackle Darnell Dockett has signed a two-year deal with the 49ers, according to agent Drew Rosenhaus.
Dockett, who was drafted by the Cardinals in 2004 and spent 11 years there, was cut last week when the two sides couldn't agree on the value of a veteran defensive lineman recovering from ACL repair.
The Cardinals, who reportedly offered a deal with a base value of $2.5 million and a maximum of $4 million, had hoped to be able to bring him back after he tested the market.
According to Rosenhaus, Dockett's contract in San Francisco has a value of $7.5 million over two years. He's due to make $4 million in 2015, with half of that guaranteed.